Main Content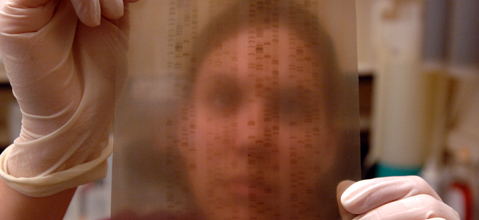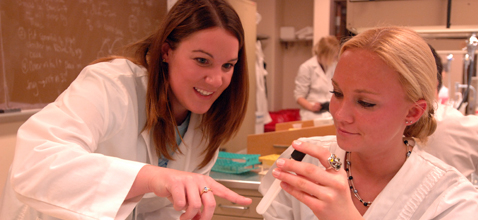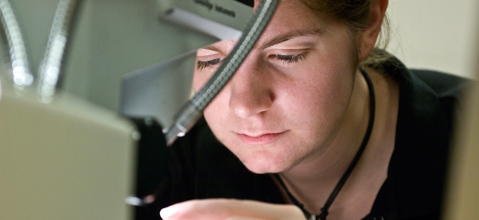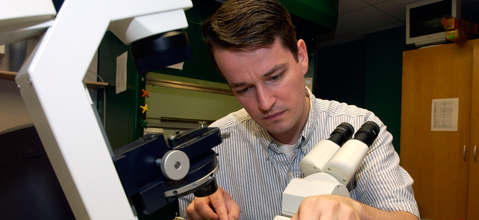 Accepting applications on a rolling basis with assistantships available on a competitive basis!
Students with graduate degrees in molecular biology, microbiology, and biochemistry are in demand in several occupational areas. Many graduates are employed by pharmaceutical or biotechnology firms. Ph.D. graduates can expect to be employed by pharmaceutical, chemical, biochemical, or biotechnology firms or continue for advanced academic training as postdoctoral fellows. Many Southern Illinois University Carbondale (SIUC) Ph.D. graduates are successful faculty members at colleges and universities throughout the United States.
This is an interdisciplinary graduate program providing training leading to either the Doctor of Philosophy (Ph.D) or Master of Science (MS) degrees in Molecular Biology, Microbiology and Biochemistry.
The participating departments have modern, well-equipped research laboratories and supporting facilities for P3 physical containment, electron microscopy, X-ray crystallography, NMR spectroscopy, and flow cytometry. The Morris library at Carbondale is ranked among the top 100 research libraries in the United States. It contains more than 2 million volumes and maintains an extensive collection of research journals in all areas of biological and molecular science. There is also an extensive biological science and medical library at Springfield.